Strategic planning services for leaders and executives for the future of your growing business.
Iris Creative is a consulting firm founded on the principle that business success is a synthesis of creativity and openness to new ideas and excellence in business acumen.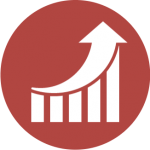 Business evaluation and planning to effectively grow your business.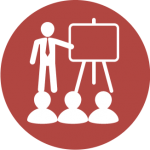 Coaching and training for your sales and leadership teams.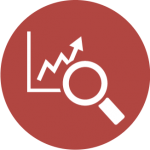 Strategies for new market entry or to improve existing market position.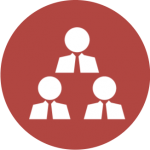 Empower your team with the skillsets needed to compete in today's market.
Contact Iris Creative Today to Discuss the Future of Your Business!
Advising client executives on building and reinvigorating businesses.